"An Aggie's first tradition"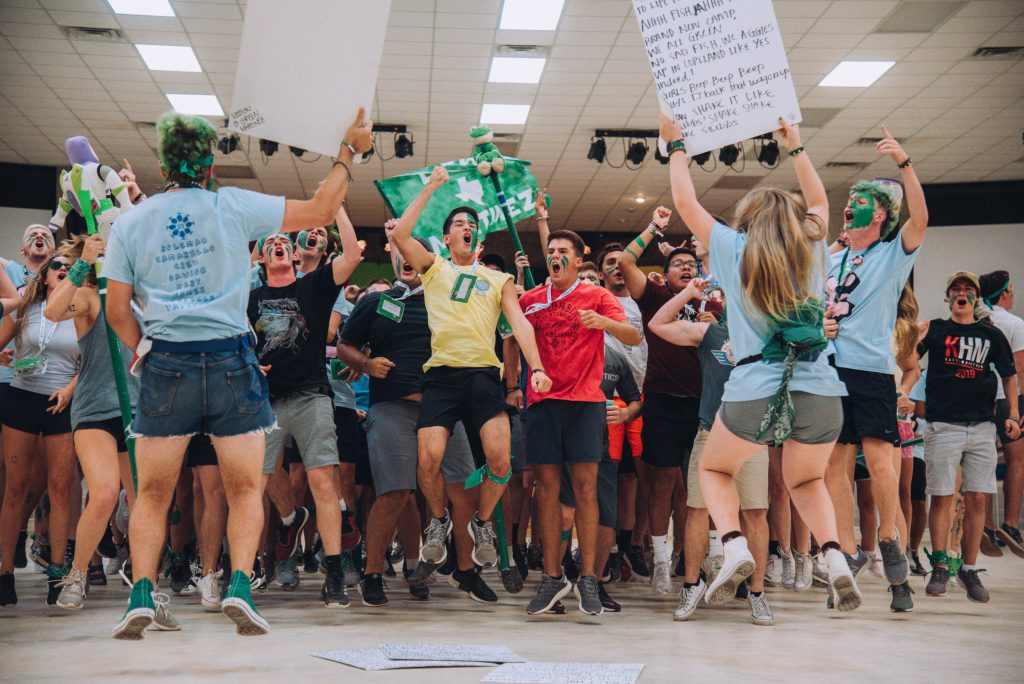 Fish Camp 2021 Information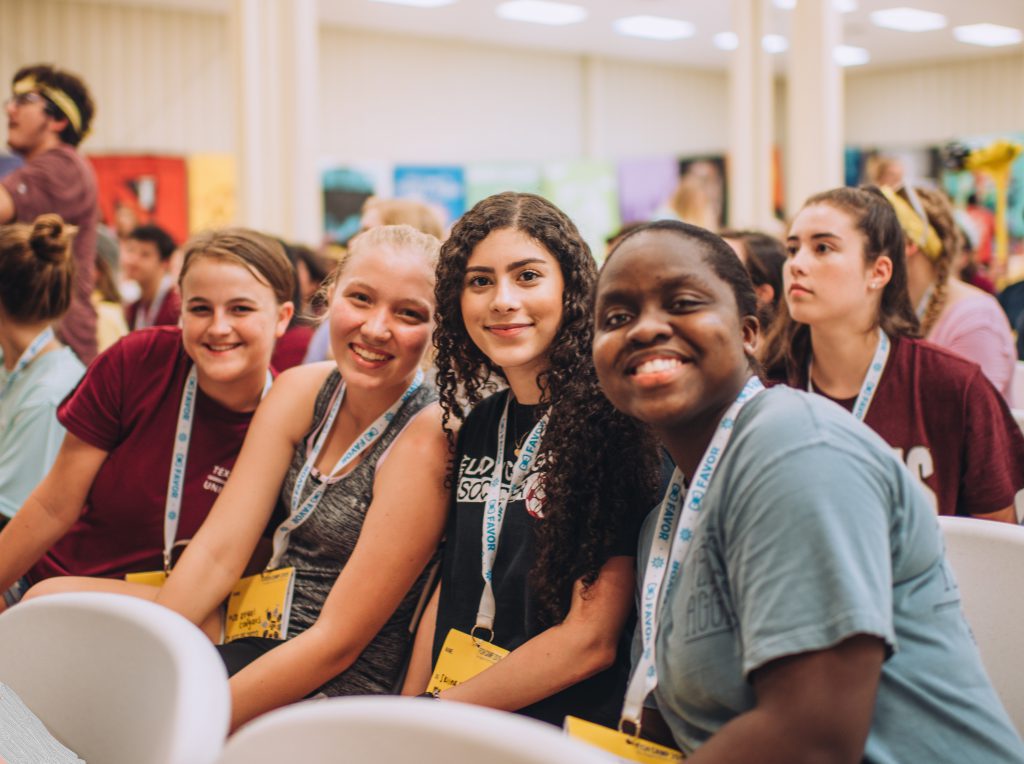 Lost and Found Information
If you left something at Fish Camp, please complete the form below and we will see if we were able to find it! Pick-up dates will be August 25 – 26 between 12:00-4:00pm in Koldus 146.
https://forms.gle/ENZGVfYZ627qCCko7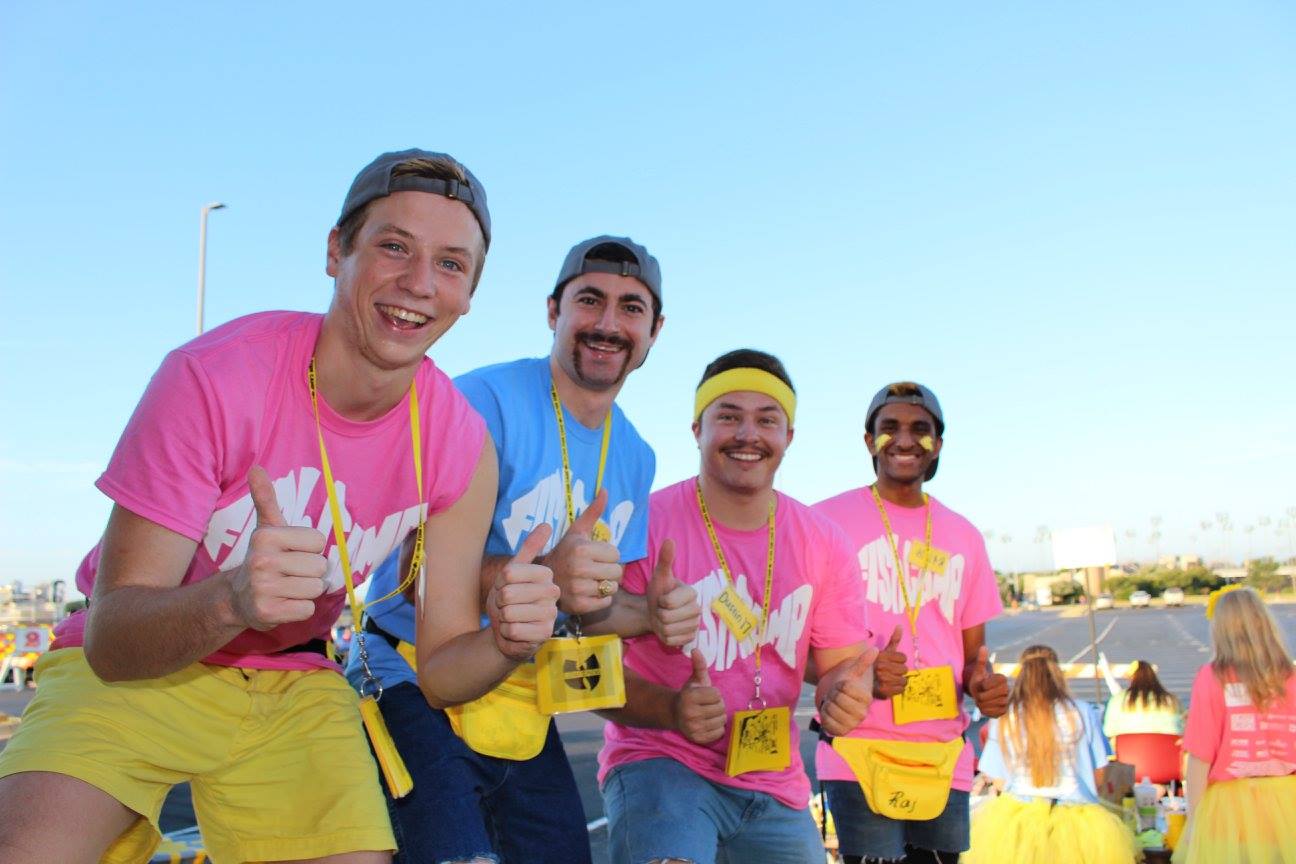 Stay Up-to-Date!!
Get the most up-to-date information by following one of our social media accounts!
Instagram: @tamu_fishcamp
Facebook and Twitter: @FishCampTAMU